Article 20
Everyone has the right to freedom of peaceful assembly and association. No one may be compelled to belong to an association.
Ceyda Oskay
About my work
I worked for the UNHCR (United Nations High Commissioner for Refugees) for six years, and with the United Nations for a total of 10 years. Thus, the refugee and forced displacement cause is very important to me. I am also a textile artist, so the project combines two issues I am very passionate about. 
Article 20 is about the freedom to assemble, and also the freedom to choose to not be part of a group. So many divisions happen in a society once groups become polarised, and I've seen this in various places I have lived. It is the issue of groups and being forced to be part of them, or not being allowed to form new ones, that can be the root of so many political and social problems. At the same time, I believe we should also really try to be inclusive of the people around us.
- Ceyda Oskay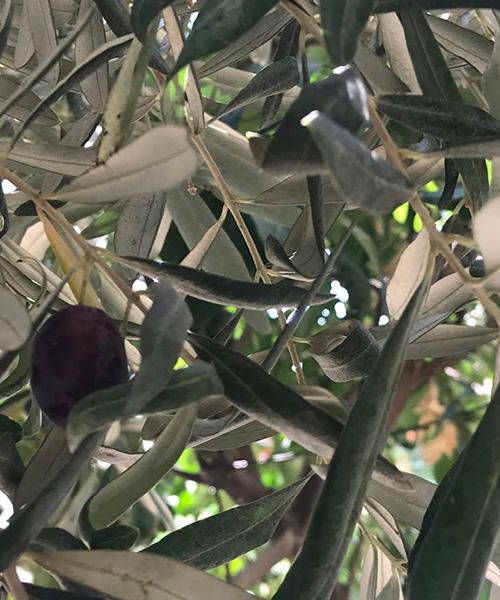 About me
Ceyda Oskay works with a variety of media, from fabric, photography, print, to ceramics. She has exhibited in the United States, United Kingdom, Greece, Turkey, Iceland and Kuwait. She curated the Sadu Art and Design Initiative 2016 (SADI) with the Sadu House in Kuwait, a unique residency where eight artists inspired by craft met regularly for three months to learn about the traditional Sadu weaving. She has also taught workshops with the Print Room, Sadu House, and Nuqat in Kuwait, and designed costumes for Taqa Theatre productions. She is currently organising an artist residency on Failaka Island in Kuwait.
Ceyda studied art at the University of Chicago, School of the Art Institute of Chicago, Istanbul Fashion Academy and Central Saint Martins. While at the University of Chicago, she founded and co-lead Outside the Lines Art Club, and the Figure Drawing Club. She worked with the United Nations for 10 years, and much of her work is influenced by themes of migration, memories, traces, lost histories, and gender. 
Ceyda is based in Istanbul, Kuwait and London.
Other blocks about Article 20