Article 20
Everyone has the right to freedom of peaceful assembly and association. No one may be compelled to belong to an association.
Alicia Hagadorn
About my work
This project comes at a very important time in world history. All over the world, countries are electing leaders who favour the few over the many, putting people's rights in jeopardy. I am participating in this project to fight back against the bigots of the world, and shed light on the very important human rights violations that are taking place. 
Article 20 concerns the right to peaceful assembly. This issue is very important because it allows us to organise into marches and demonstrations peacefully. It is our right as humans to express our dissatisfaction with tyranny.
- Alicia Hagadorn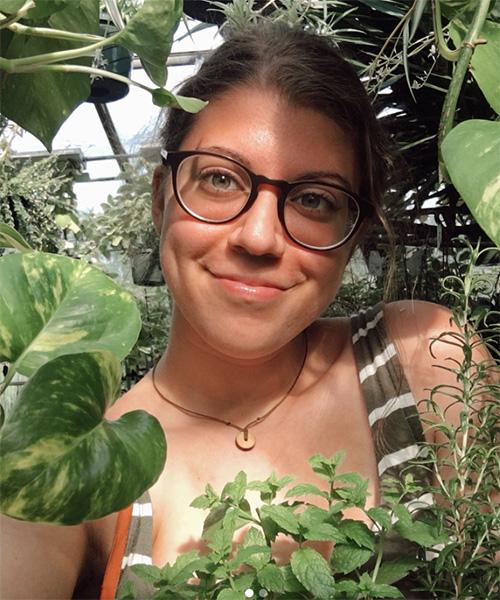 About me
Alicia Hagadorn is an American painter, fine artist, photographer, and fibre artist from the Adirondacks in New York state. She is currently living in New Hampshire attending art school. 
Other blocks about Article 20