Following the events of 2016, American craftivist Stephanie Dunlap wanted to prioritise her idea for a project about the Universal Declaration of Human Rights (UDHR).
She reached out to Australian Tal Fitzpatrick via Instagram to check if she might be interested in a collaboration to re-interpret the UDHR document as a hand-embroidered textile work. The UDHR features 30 Articles—which is a lot of embroidery! How could it be done?
When the pair put a call-out on social media for anyone else interested in contributing, the response was overwhelming. The ideas and values of the UDHR resonated very strongly with people across the globe.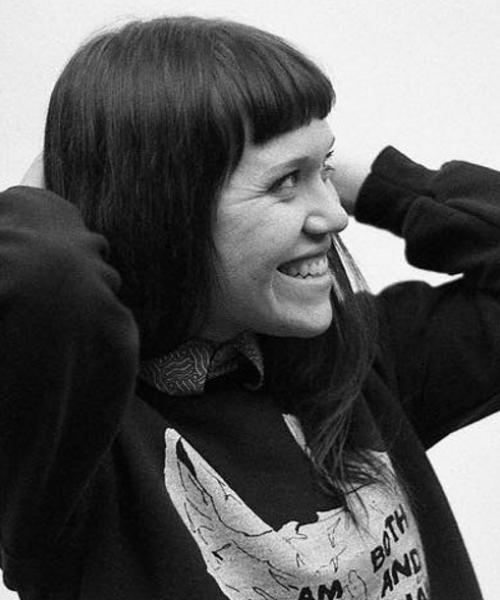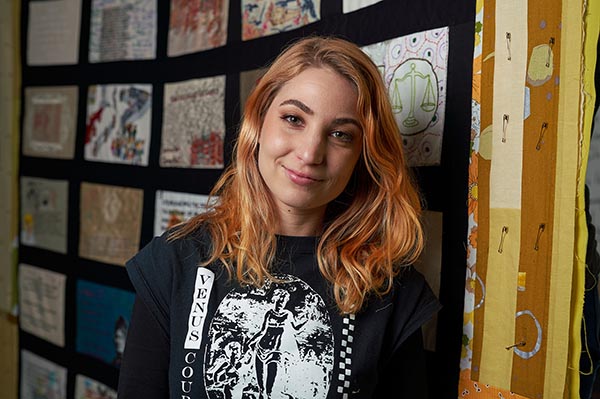 Stephanie and Tal had planned to make just one UDHR quilt. But in the spirit of craftivism, which is grounded in the values of inclusivity and generosity, they decided to create four. This way, anyone interested could be involved.
They allocated each artist an Article of the UDHR to embroider. To be even more inclusive, Tal and Stephanie altered the wording of the original Articles to make them gender-neutral, or else used female pronouns. They also created their own quilt blocks.