Article 9
No one shall be subjected to arbitrary arrest, detention or exile.
Cat Evans
About my work
When I was assigned Article 9, I immediately thought of the green tents used by the Australian Government to house detained refugees on Manus Island, and of the terrible ways the people living in those camps have been treated. I chose to do my block in a reclaimed olive-green fabric to represent those tents.
Participating in this project, I was reminded that while we can be quick to call out human rights breaches in other countries, our government is conducting its own. I hope that when people view these quilts they will be reminded that, as a developed, wealthy nation, we have responsibilities to citizens of other countries. 
- Cat Evans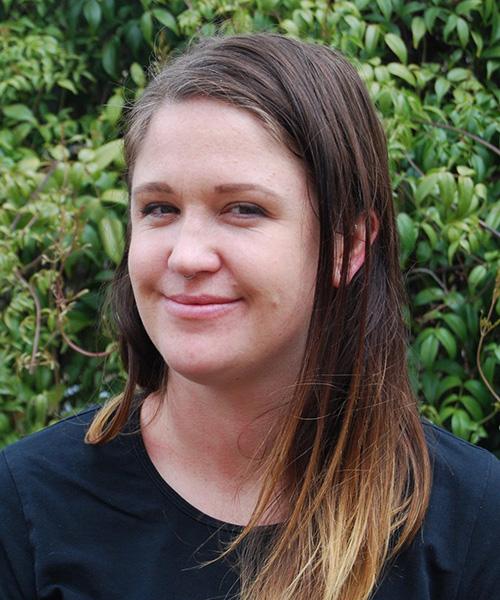 About me
Cat Evans grew up in Canberra and has recently returned there from living in Melbourne to study art. She is frustrated with the current Australian Government's lack of empathy towards people who need our help. The #UDHRquilt Project is her first craftivist project and she hopes to be involved in many more. 
Other blocks about Article 9