Article 30
Nothing in this Declaration may be interpreted as implying for any State, group or person any right to engage in any activity or to perform any act aimed at the destruction of any of the rights and freedoms set forth herein.
Anna Farago
About my work
I repurposed scraps from a quilt I made. It was important to me that the materials connected to my work as a maker and artist. It was also important to honour the last Article, hence the peace sign full stop. Article 30 reads a little like a disclaimer, suggesting that if anything has been forgotten, this Article attempts to cover it. The peace sign represents an ideal—a FULL STOP to breaches of the Declaration. This may seem simplistic and unattainable, but I believe hope and actions drive change; that working collectively and doing small things can lead to big things. 
The peace sign was designed by Gerald Holtom for the British Campaign for Nuclear Disarmament. It evolved to represent the counterculture movements of the 1960s and 1970s. During this time, feminist art developed too. The peace sign references these social and artistic movements for change. I am very proud to be part of them.
- Anna Farago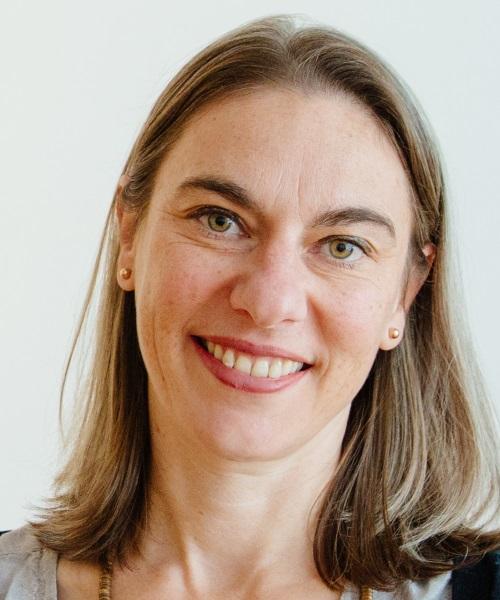 About me
Anna Farago is a Melbourne-based visual artist and teacher. Her most recent solo exhibition was Stitching Place at Montsalvat in 2016. Participation in group shows in 2017 include Materiality at Town Hall Gallery, Hawthorn, and No Woman is an Island at Blindside, Melbourne. In 2015/16 Anna was artist-in-residence at Darebin Parklands. In 2015 she collaborated with members of Maroondah Handicrafts for A Crafted History: people and place at ArtSpace at Realm, Maroondah City Council. She has been exhibiting since 2003 and has work in private and public collections nationally and internationally.
Other blocks about Article 30